Do You Have A Project We Can Help With?
Current discounts on all windows and doors!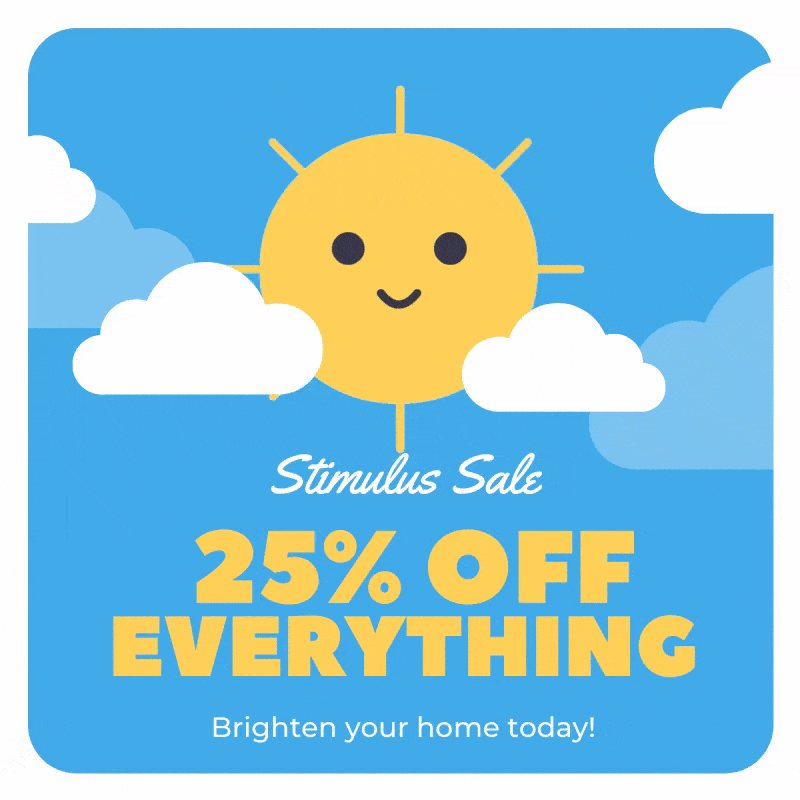 25% off Stimulus Sale
In order to keep our families working, we are offering a discount never before offered to the general public. Take 25% off your new windows and doors. This is a limited time offer. This pricing will not be honored beyond the height of the COVID-19 crisis.
You can learn more about what we're doing to protect you and your family at https://www.signaturewindow.com/covid19.
This offer is not to be combined with any other offer, coupon or sale, unless expressly agreed upon in writing.